Managing Board &
Supervisory Board
of the UMT – United Mobility Technology AG
After graduating with a degree in industrial engineering and completing his doctorate in Germany and the USA, Dr. Albert Wahl began his career at BMW AG in Munich. After successful years as a manager at IBM and Deutsche Bank, he then served as a board member at MS Industrie AG (formerly GCI Industrie AG) from 1998 until the end of 2012.
Since 2010, Dr. Wahl has been the founder of the company and a member of the Managing Board at UMT AG.
After studying and obtaining his doctorate in computer science at RWTH Aachen University, Dr. Juergen Schulz worked for 20 years in different companies in the telecommunications and e-commerce sectors, most recently as CTO of an international, medium-sized provider.
In 2016, he joined UMT AG, took over operational responsibility for the PAYBACK PAY program and joined the management of UMS United Mobile Services GmbH as CTO. In 2021, Dr. Schulz was appointed as a member of the Board of Management.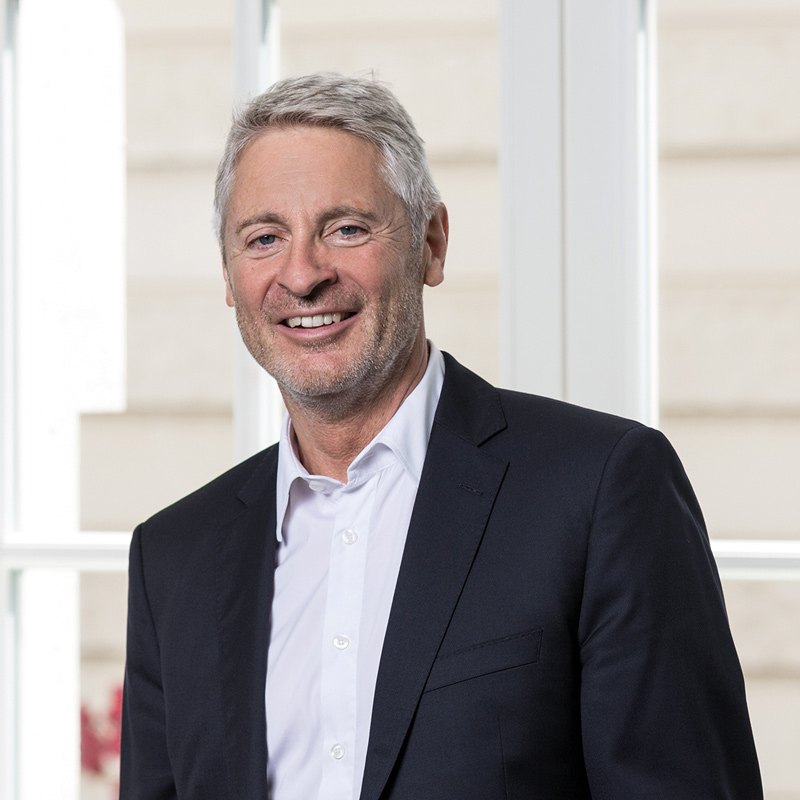 After several years as a manager at IBM in the United States and Europe, most recently as CEO of IBM Deutschland GmbH and IBM Central Holding, Mr. Walter Raizner joined the Management Board of Deutsche Telekom AG. From November 2004 to December 2006, he was responsible for the Broadband/Fixed Network strategic business area. He has been a partner in the General Capital Group since 2007.
Mr. Raizner has been Chairman of the Supervisory Board of UMT AG since 2011.
Mr. Clemens Jakopitsch is a self-employed consultant with offices in Vienna, Leoben and Ludmannsdorf, Austria. As Managing Director of Behoerdenengineering Jakopitsch, he advises companies and institutions in the areas of commercial and environmental law as well as technology/engineering and also supports them in administrative procedures. Furthermore, Mr. Jakopitsch is working as an expert and external audit manager for the implementation of certification standards in large companies. Mr. Jakopitsch graduated from the University of Vienna with a degree in international business administration, specializing in finance and industrial management.
As a business lawyer and partner of the law firm FORUM von Seelstrang & Partner mbB Rechtsanwaelte Steuerberater Wirtschaftspruefer in Munich, Mr. Stefan Krach focuses on corporate and company law, mergers & acquisitions, management buy-outs and antitrust law. For more than 15 years, he has held supervisory and advisory board mandates in listed and non-listed companies as well as investment companies.
Mr. Krach has been a Member of the Supervisory Board of UMT AG since June 2018.